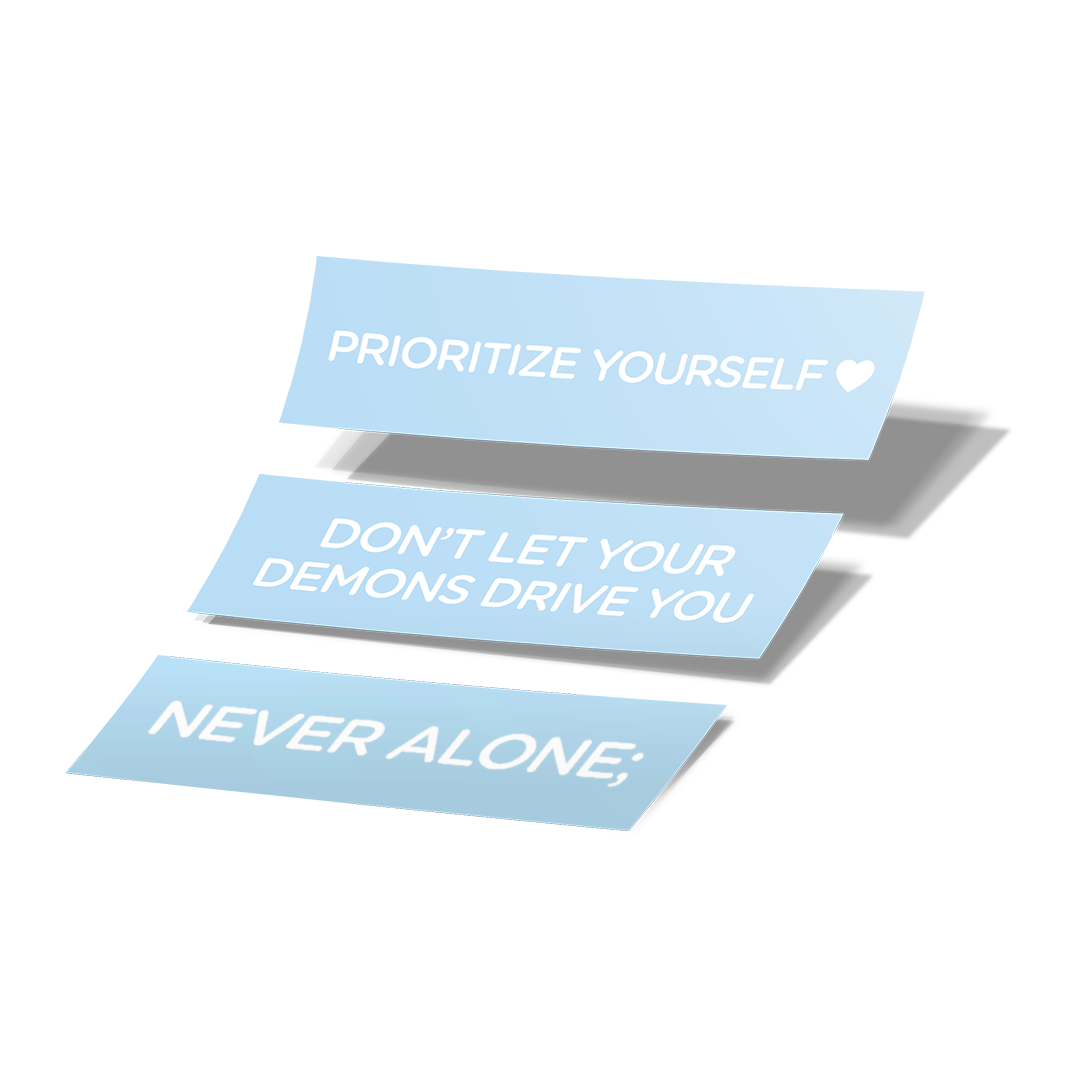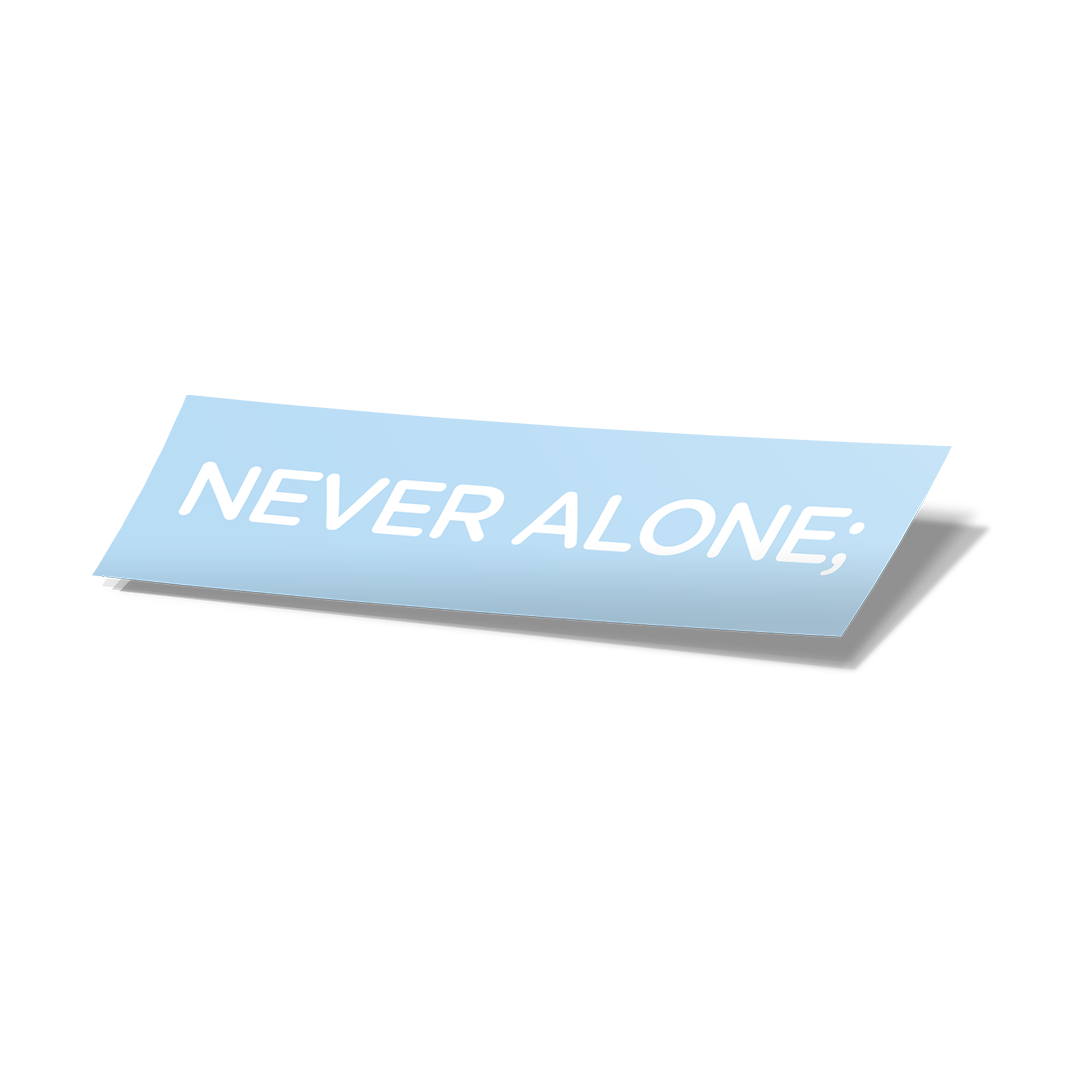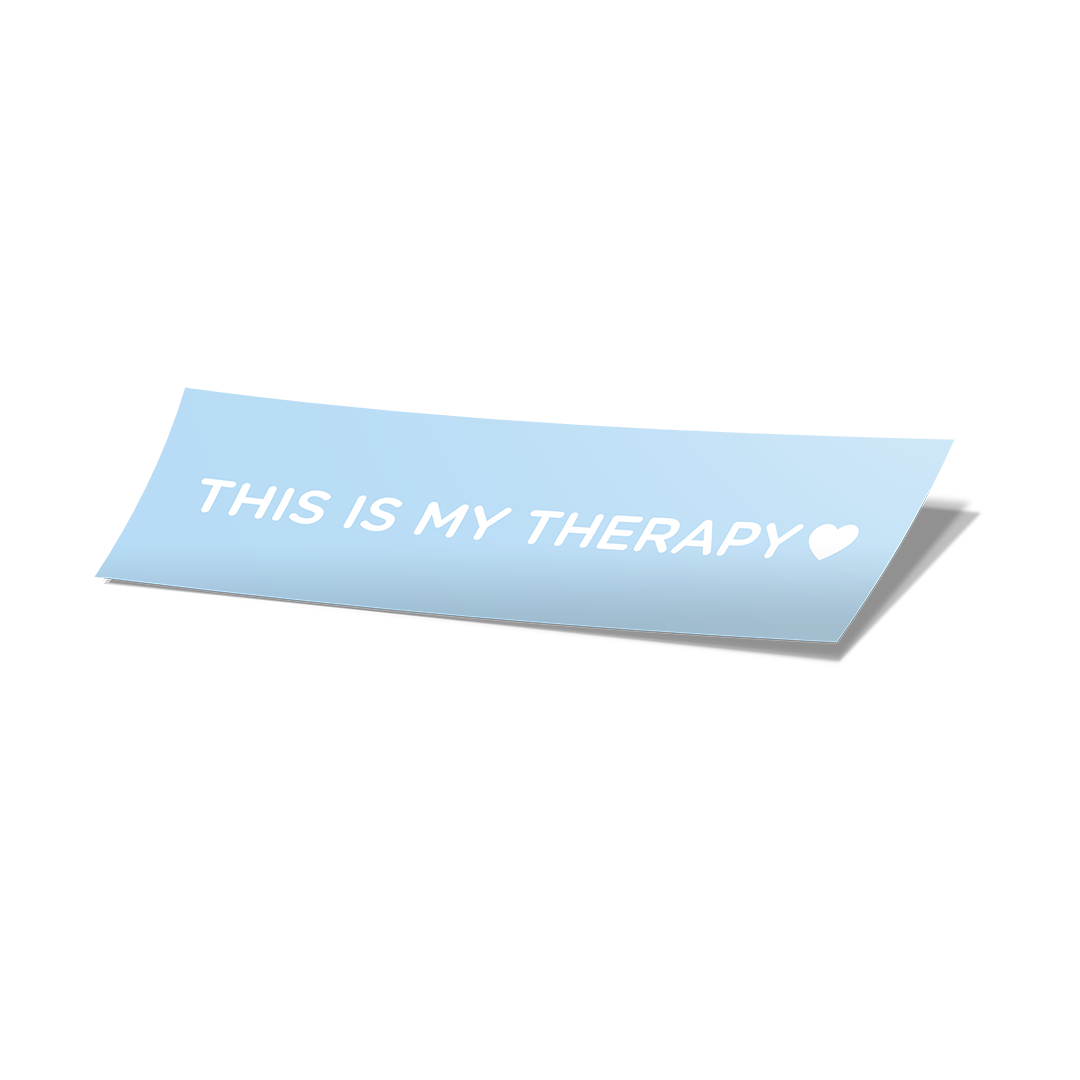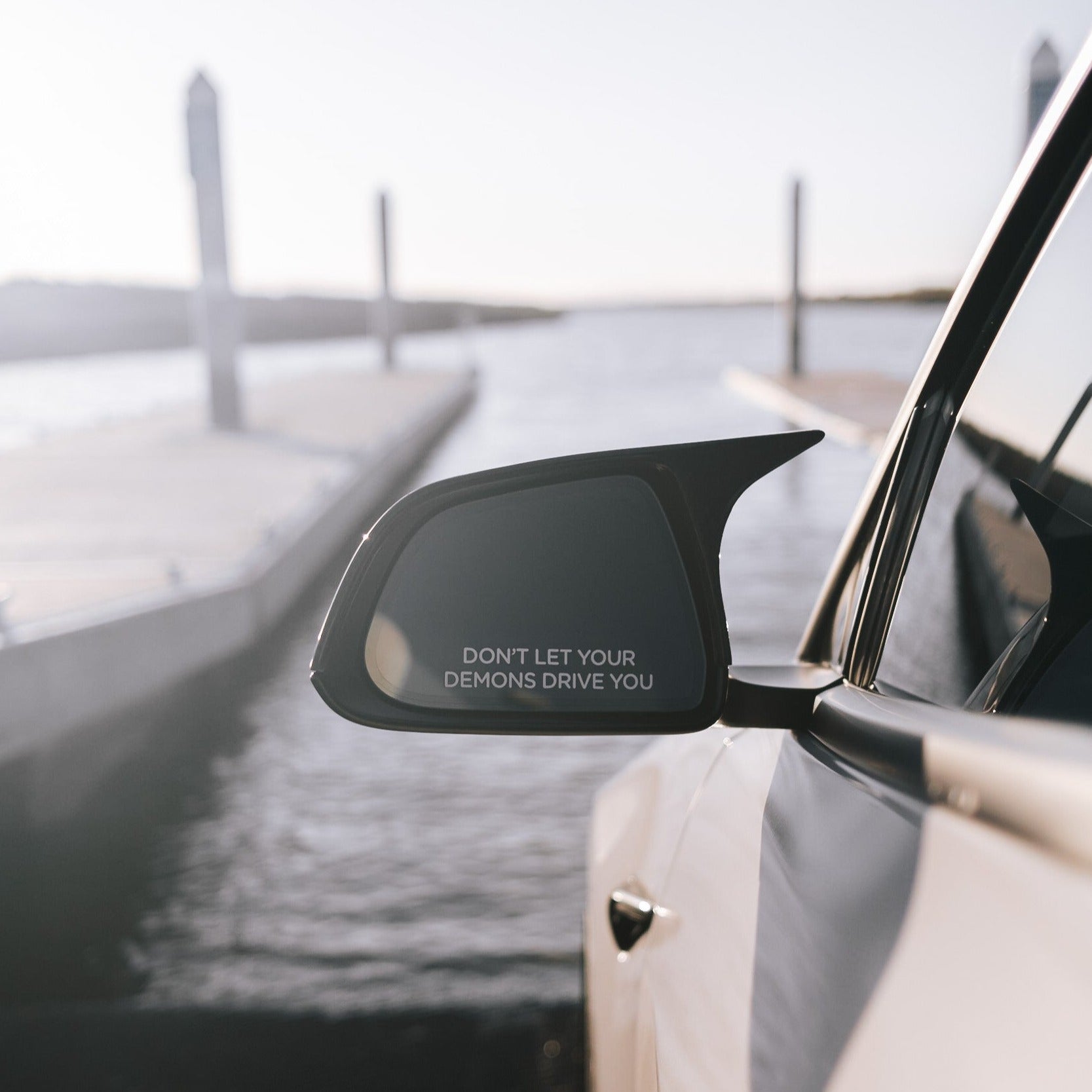 Stay safe and stay reminded with our side mirror stickers.
Our side mirror stickers come in a pack of two.
*Rose Gold vinyl is shiny


Sizes:

Don't Let Your Demons Drive You: 4 x 0.74"
Prioritize Yourself: 4 x 0.25"
Never Alone;: 4 x 0.48"
This Is My Therapy: 4 x 0.25"
To view our sticker installation instructions, please click HERE.

Please peel the sticker extremely carefully. With the size of the small lettering, it may take some time to remove from the backing paper.

ENDNGRD is not liable for damages or errors made during installation.