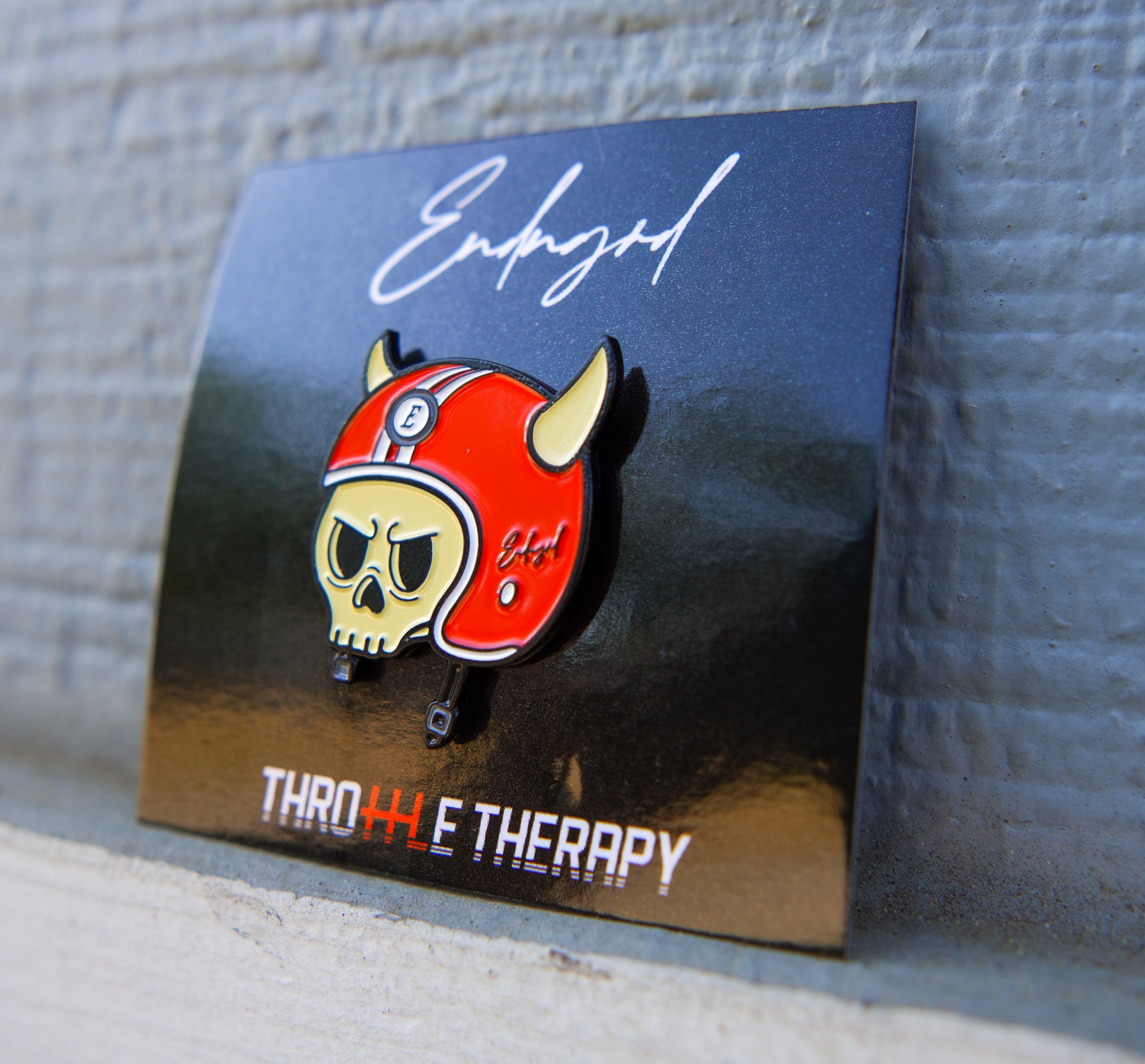 Introducing our second ENDNGRD Collectible Enamel Pin! These are limited to 
200 pieces ONLY
! Featuring our Retro Dennis design!
Pin Size: 
1.27" x 1"
Pins are numbered.

Please Note: 100% of the proceeds from our Second Collectible Enamel Pin sales will be donated to an organization which we believe is suited best for this drop.

The organization we have chosen to donate the proceeds to is: Headstrong. Please click here to read more.