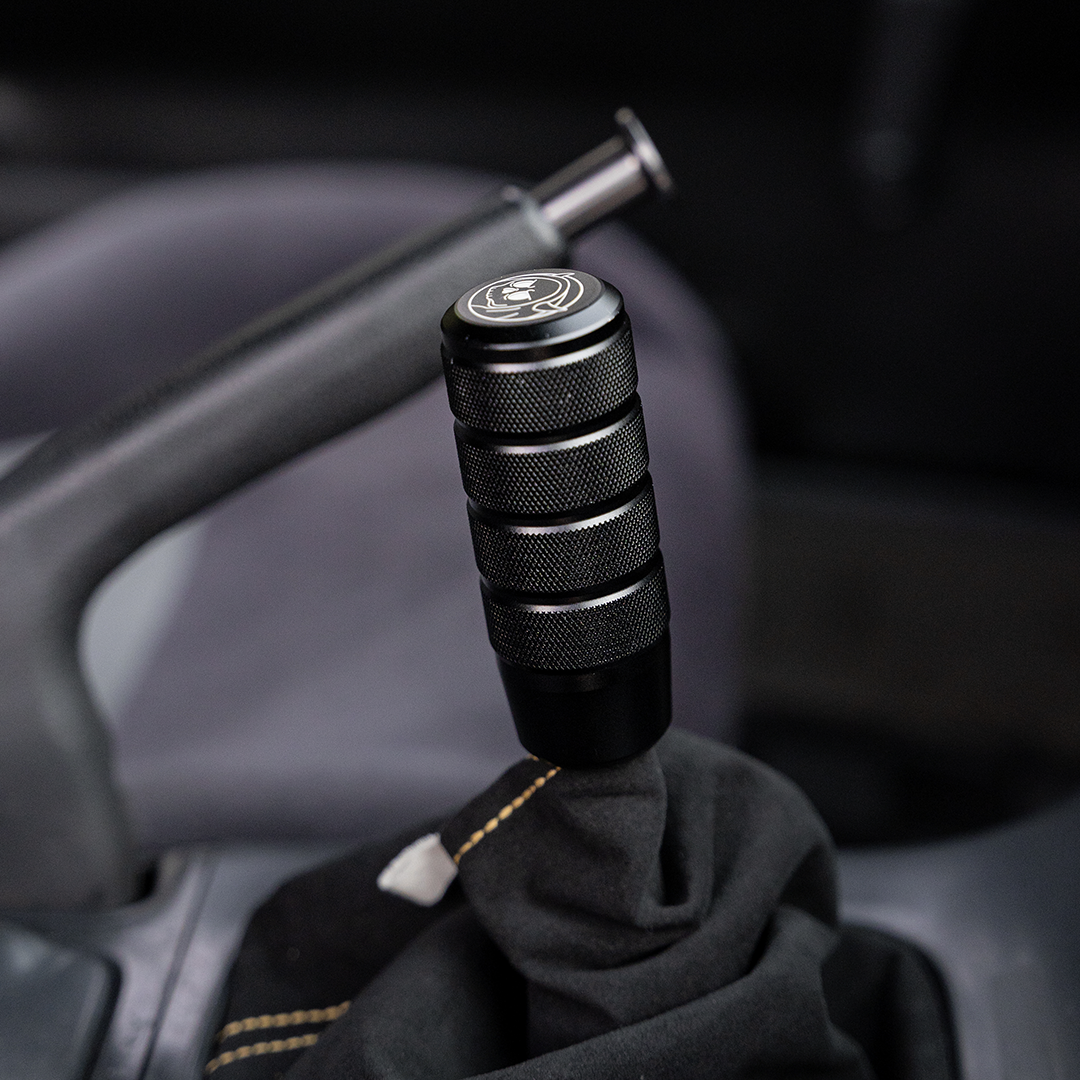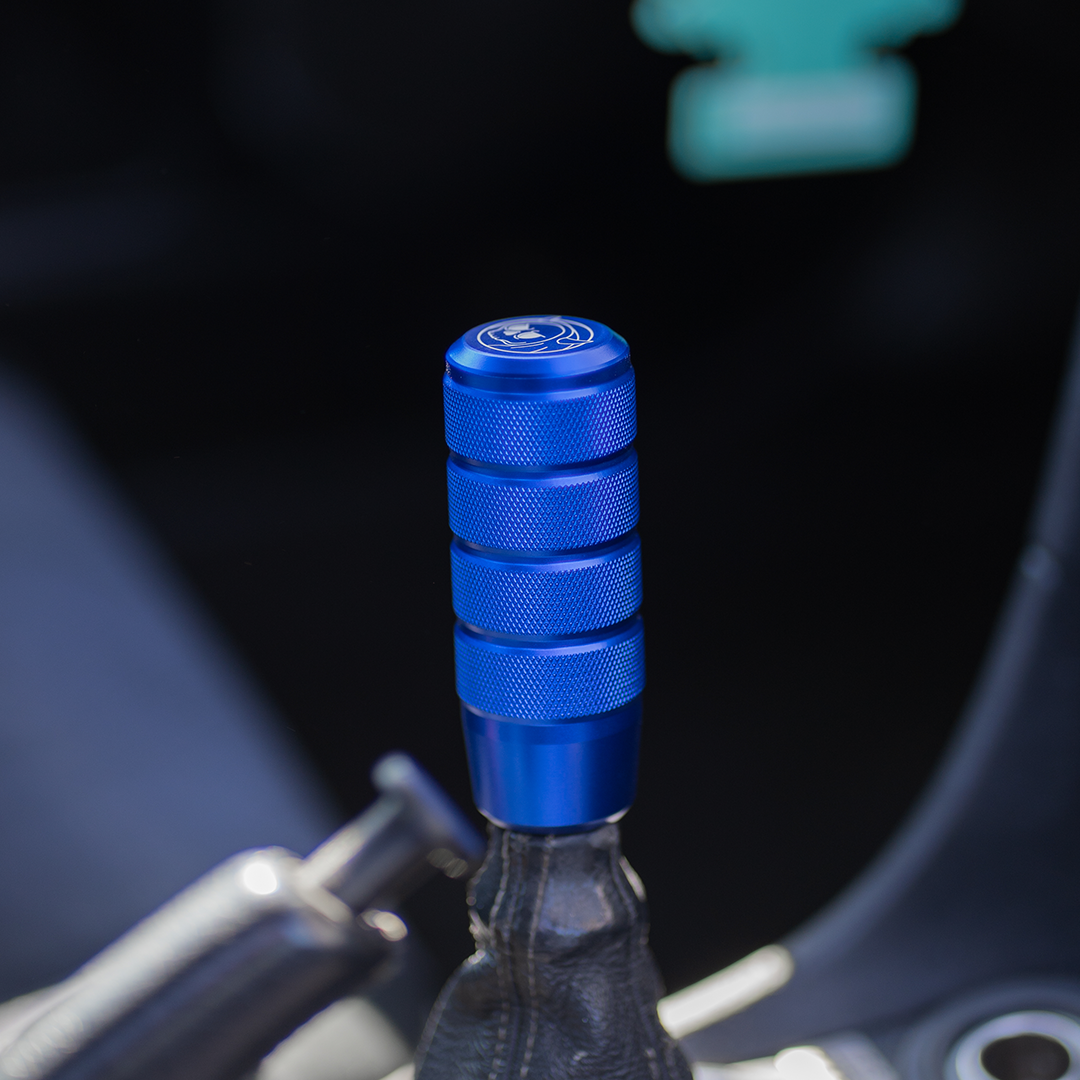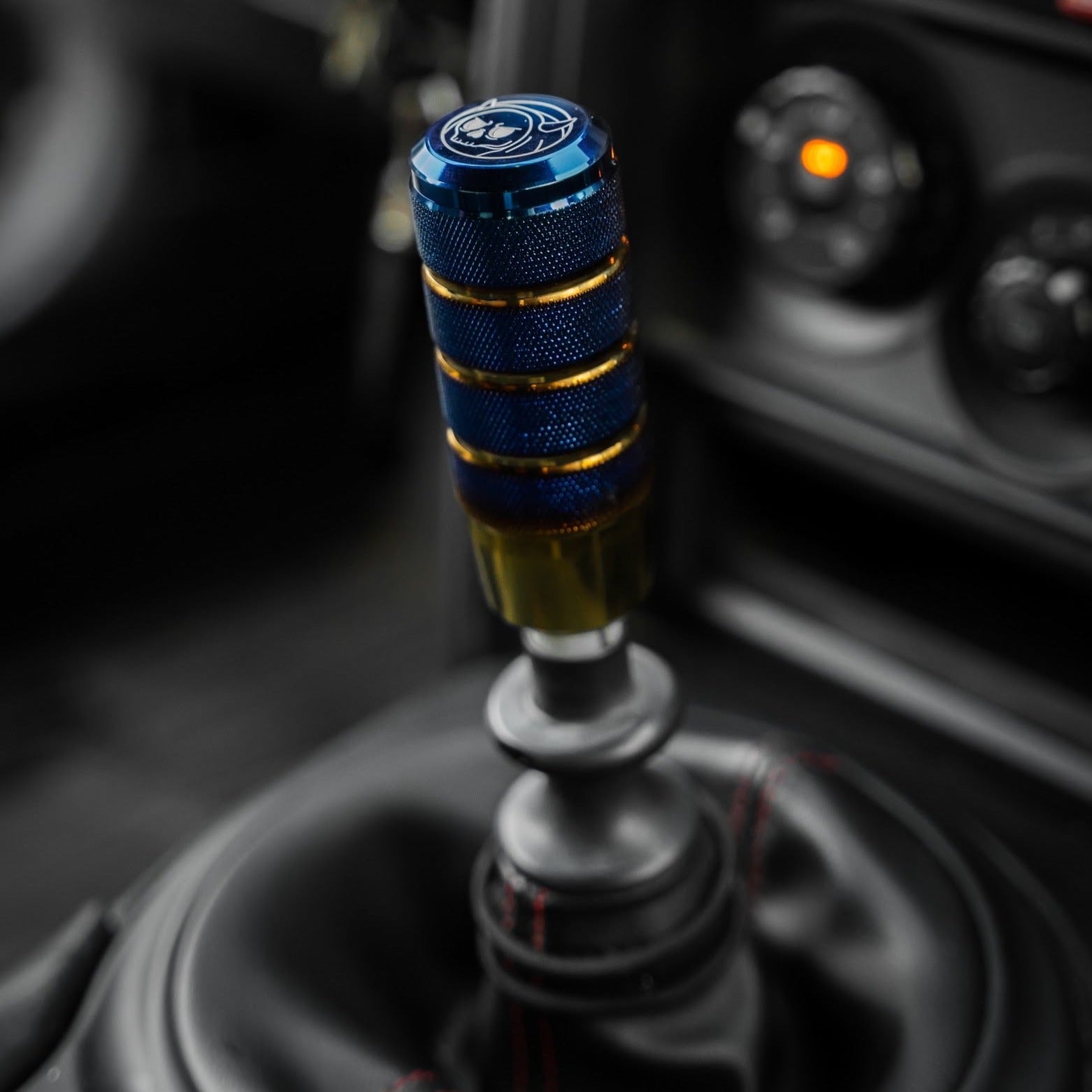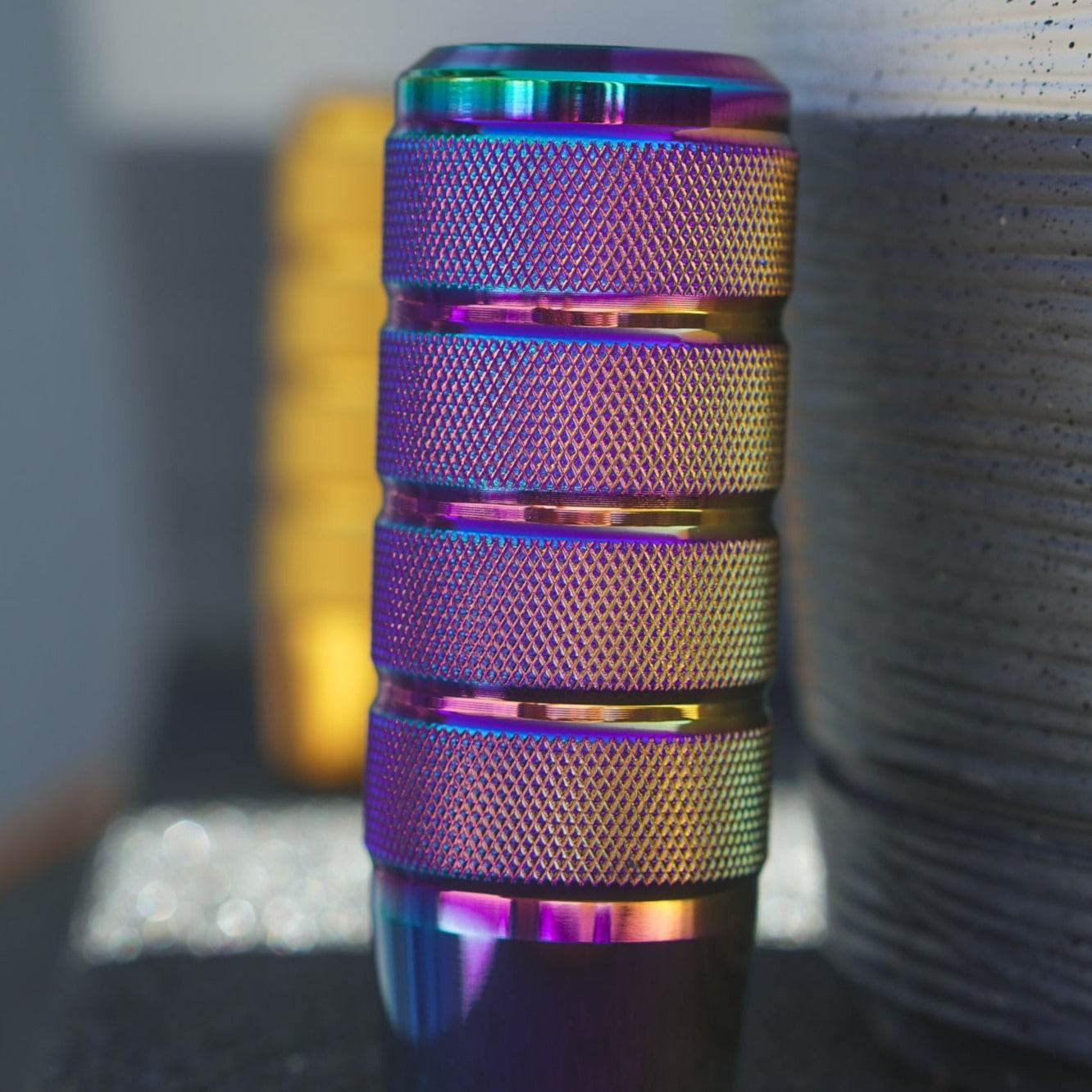 Dennis The Demon Shift Knob
Introducing our first-ever shift knob design featuring Dennis the Demon. This sleek and grippy design is perfect for any type of driving!
Please choose your color choice carefully. There is a very limited amount available.
Our shift knobs come with 3 metal adapters sizes:
- M10 x 1.25
- M10 x 1.5
- M12 x 1.25

Fits most cars but not all, if you run into this issue, you can always source an adapter online.